COLUMN
Key points and precautions for success when buying and renovating a used condominium
◇ Key points and precautions for success when buying and renovating a used condominium ◇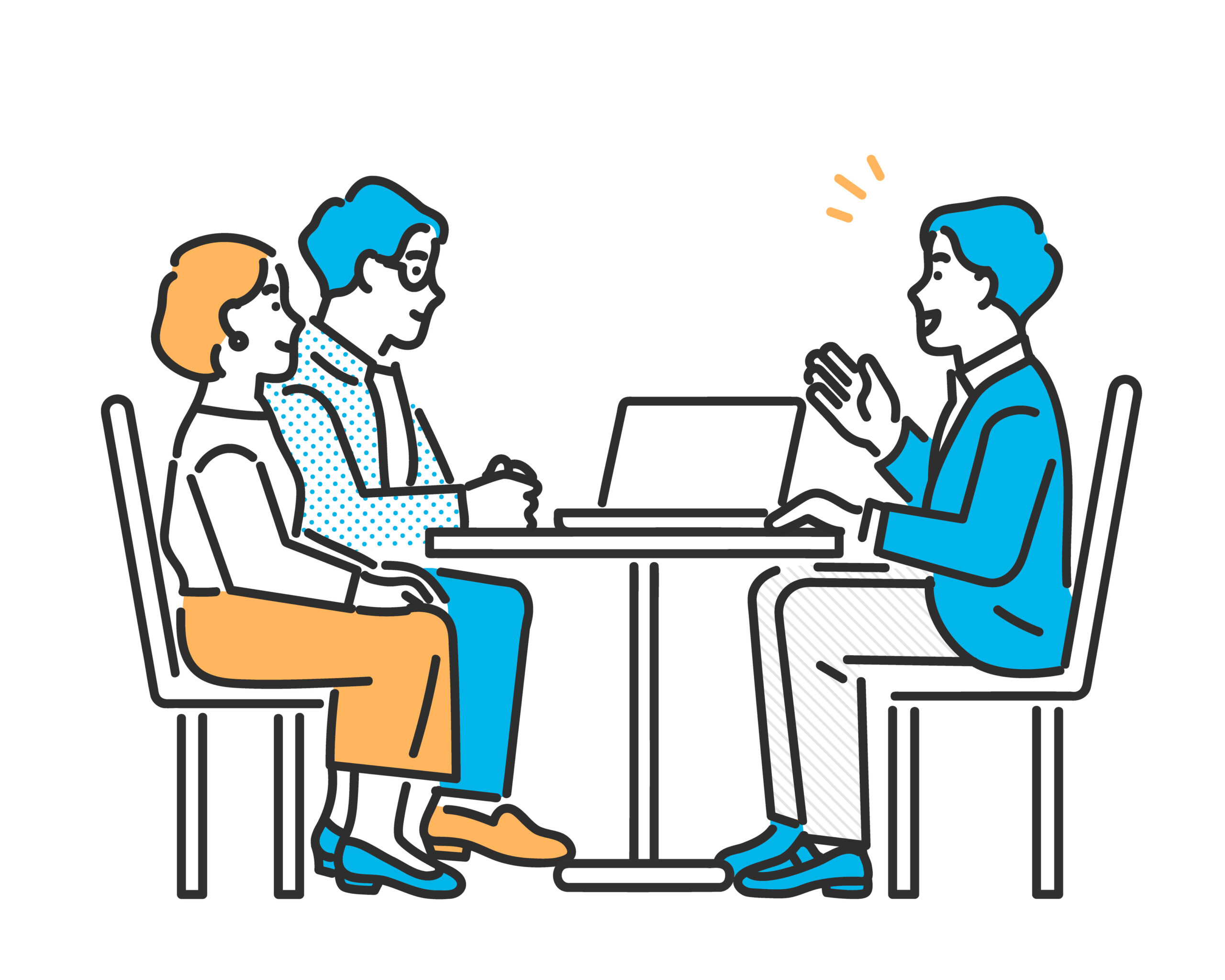 Renovating a used condominium can be cheaper than buying a new condominium, and you can create a home that suits your taste.
Renovation is attractive, but since it is a large-scale project, you want to avoid making mistakes.
Therefore, for those who are thinking about renovating their apartment, we would like to introduce some points and things to keep in mind in order to be successful in renovating your apartment.
Please refer to it.
table of contents
1 Is the desired renovation possible? Check before purchasing
You bought a used condominium with the intention of renovating it, but you were not able to get it renovated the way you wanted…Here are some points to keep in mind to avoid making such mistakes.
■ Is the property unable to be renovated?
It is important to check whether renovation is possible at the stage of selecting a property.
Management associations and regulations may not allow major renovations.
When choosing a property, we recommend that you check the management regulations and seek the opinions of experts to avoid discovering any restrictions on renovations later.
It is important to check the rules in advance to avoid problems later on.
Failure example 1: Difficult to change room layout
Check the structure of your apartment and the location of load-bearing walls in advance.
If changing the floor plan is difficult, it is important to adjust the renovation plan appropriately or consider other properties.
Especially when renovating a plumbing area, the location of existing piping will affect the floor plan.
If it is difficult to move the plumbing, it will be difficult to accommodate your desired floor plan.
Before purchasing, check whether you need to move the pipes.
Failure example 2: Changing from tatami to flooring was restricted.
Check the management regulations in detail and check the flooring restrictions.
There may be restrictions on certain renovation tasks, such as changing flooring or removing walls.
Examples of restrictions include "changing from carpet to flooring is prohibited" and "even if flooring is installed, it must meet a specified sound insulation grade."
If you have constraints, you should choose a flooring material with high sound absorption properties.
You will also need to go through the procedures to obtain permission.


We will explain what common parts are, their restrictions, and common parts that cannot be renovated individually.
Common parts generally include:
Entrance door
The entrance door of a condominium is considered a common area, and it may be difficult to renovate it individually.
Permission from the management association is required for exterior changes or the introduction of new security systems.
window
The windows of an apartment form the boundary with the outside world and also affect the appearance.
Replacing or renovating windows requires compliance with building codes and appearance regulations, which can make individual renovations difficult.
balcony
The condominium's balcony also faces the outside, so it is a common area.
Changes or extensions to balcony railings must comply with management regulations and building standards.
Confirmation of management terms
Rules regarding the use and renovation of common areas are stated in the management agreement.
Please check these terms and conditions in advance. If there are restrictions on your renovation, you must abide by them.
Obtaining permission
If you are considering renovating common areas, you will need to obtain permission from the management association or management company.
The permitting process can take some time, so plan accordingly.


3 Get professional advice using a home inspection
What is a housing inspection?
A home inspection is a process in which a professional evaluates the condition and problems of a building and identifies areas that need repairs or renovations.
This diagnosis has the following advantages:
Discover potential problems: Discover problems inside your building that aren't obvious from the outside.
Examples include age, condensation, and structural issues.
Suggestions for repairs and renovations
Experts will make recommendations for repairs and renovations to address problems. This allows you to make your renovation plans more specific.
Budget estimate: An expert will estimate the budget for repairs and renovations.
This will help you create and adjust your budget.
Home inspection process
A home inspection will proceed in the following steps.
Initial assessment: An expert inspects the building and identifies any initial problems.
Internal inspection: A detailed inspection of the internal condition of the building to determine if there are any problems with the structure or equipment.
Creating a report
A report summarizing the findings will be provided.
This report will also include recommendations and budgets for repairs and renovations.
Advice and meetings:
We will receive advice from experts and hold meetings to concretely advance the renovation plan.
Benefits of home inspection
Utilizing a home inspection provides the following benefits:
Discovering hidden problems
You can identify problems inside the building without missing them.
Optimize your renovation plan
Optimize your renovation projects by planning repairs and renovations based on pain points.
Proper budget management
You can accurately understand the budget required for repairs and renovations and reduce unnecessary expenses.
A home inspection is an essential step when renovating a used condominium.
By receiving advice from experts, you can move closer to success in your renovation plans and build your new living environment with peace of mind.
When moving forward with your plans, make sure to actively utilize the home inspection.
リフォーム・リノベーションをお考えのお客さまは株式会社イエスリフォームまでご相談くださいませ。
相談お見積りには費用はかかりません。
また、リフォーム・リノベーションのセカンドオピニオンもおこなっています。お気軽にご相談ください。
東京都中央区のリフォーム、リノベーションならイエスリフォームにお任せください!
株式会社イエスリフォーム
103-0005 
東京都中央区日本橋久松町13-1